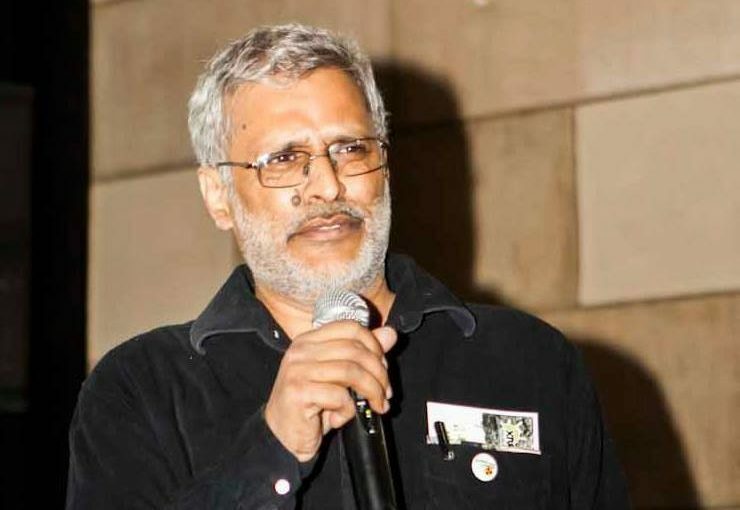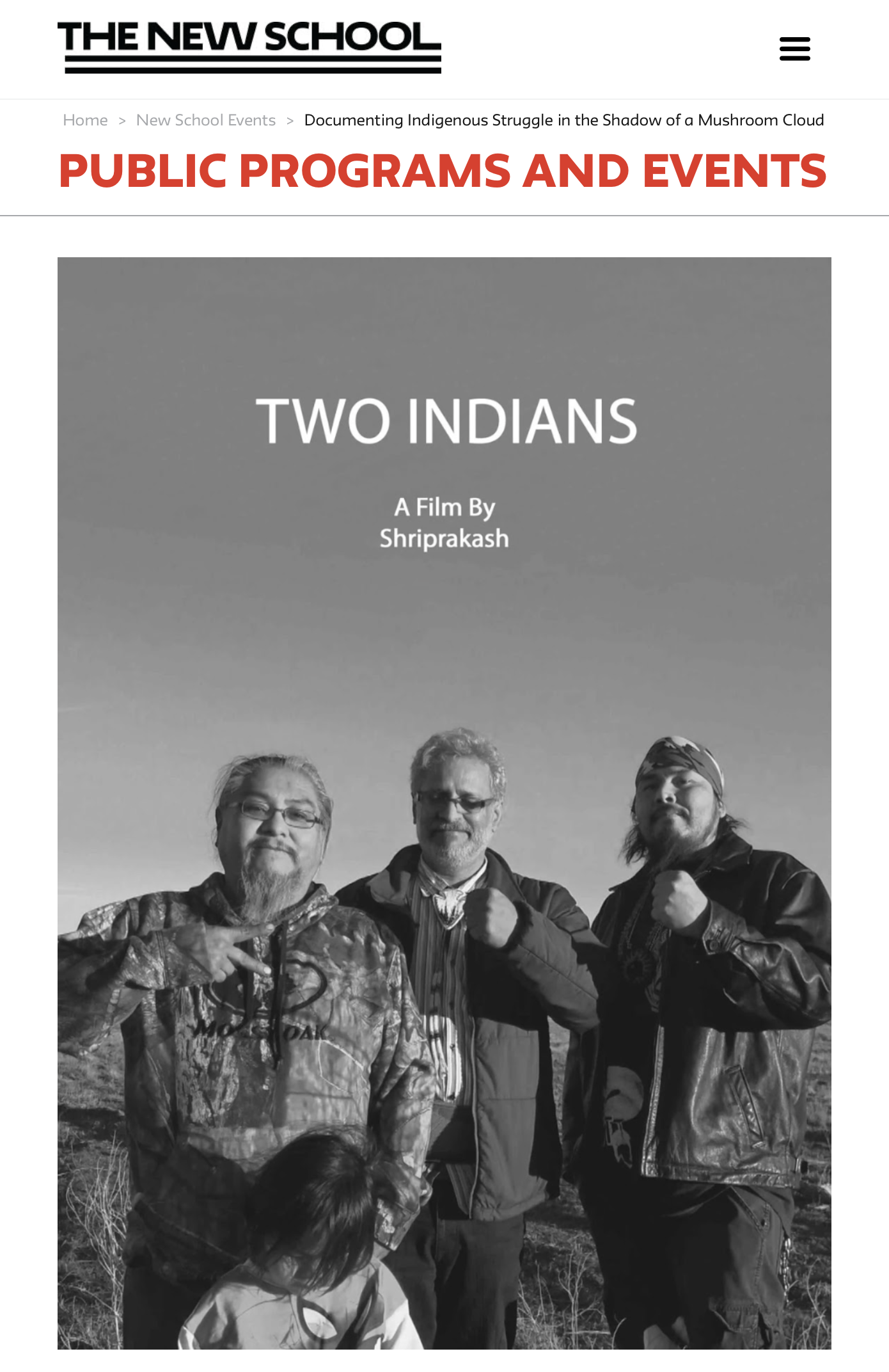 Documenting Indigenous Struggle in the Shadow of a Mushroom Cloud
Register for 2023 event at The New School for a dialogue with acclaimed Indian activist filmmaker, Shri Prakash.
"Documenting Indigenous Struggle" event from 4:00 – 6:00 pm next Monday, November 13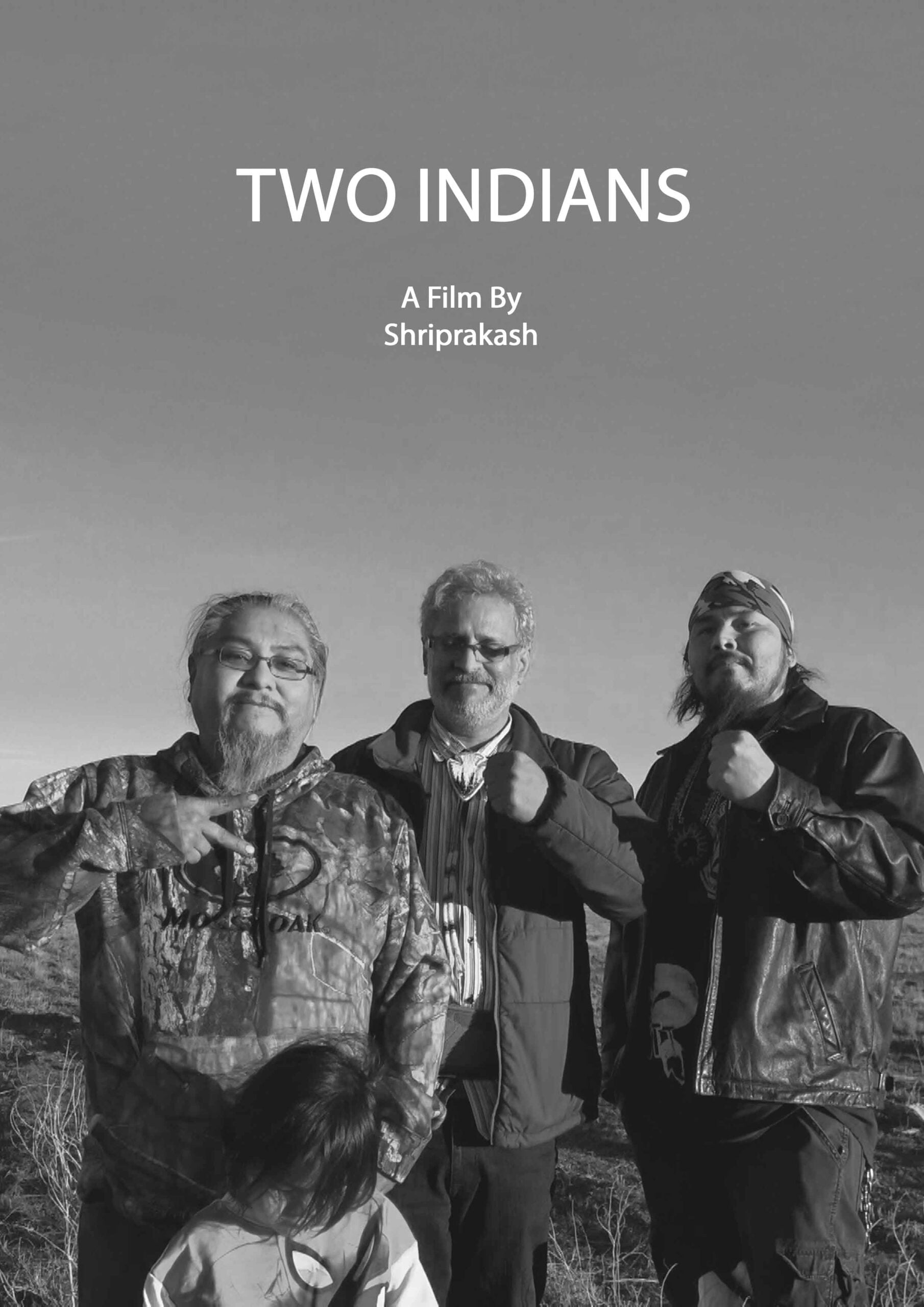 Appeal to All
I need your help in bringing to life "Two Indians," a film that tells the compelling story of the people affected by uranium mining and its lasting legacies in the Southwest of America. With the United States being at the forefront of setting comprehensive standards for reclamation, environmental protection, health, compensation, and worker rights in this industry, our film aims to delve deeper into the critical issues surrounding uranium mining and its enduring impacts.
Project Status:
Shooting: 75% Complete
Funding Needed: 25%
Shooting & Editing Costs Goal: Approx. INR 7 lakh or USD 8,500
You can help by donating on the following bank account or by visiting the donate link below:
Benificiary Name: Shriprakash
IFSC: ICIC0000175
Swift code – ICICINBBNRI
Account Number: 017501514728
Shri refers to himself as The accidental filmmaker. As an activist the power of visual media compelled him to make films.